Helping Companies Grow and Scale
Clarsynt is a specialized team of expert advisers who lead strategy and implementation focused on operational efficiency, managerial effectiveness, and artificial intelligence (AI).
Purpose
Our purpose is to help companies grow faster and scale profitably through the creation and implementation of operations and AI strategies. These are the keys that can unlock incredible opportunities for any organization, regardless of industry or size.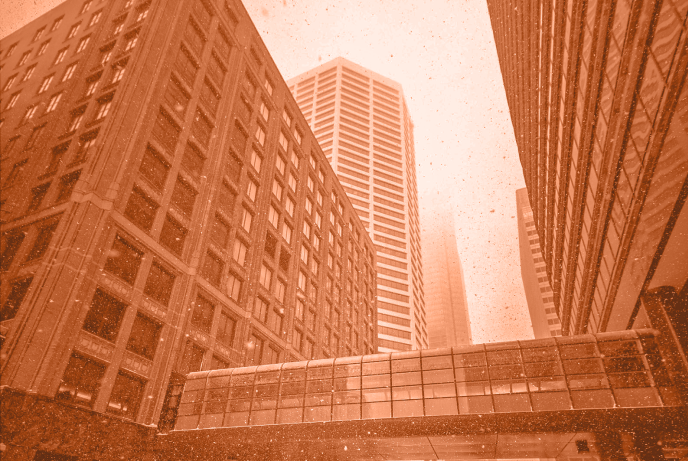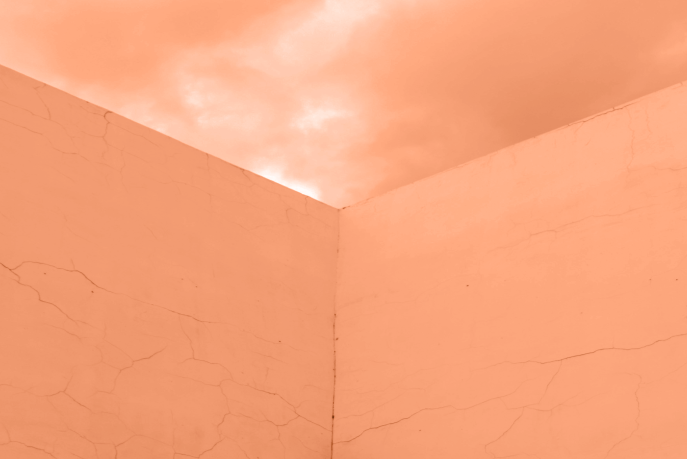 Values
Integrity
Open communication, transparency, and empathy empower our team to create transformative solutions in partnership with our clients.
Resourcefulness
Our initiative and imagination, combined with level-headed analysis, mean we're realistic while pushing the boundaries and ourselves.
Determination
This isn't easy work, but our strength of character and unflinching determination mean we rejoice in a job well done. Our client's successes are our successes.
Our Leadership
With more than 40 years of combined experience in operations and technology, our team has the expertise and experience to help your organization grow and scale through operations and AI strategies.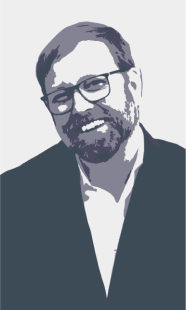 Steve Hawley, PhD
PRINCIPAL, PRESIDENT, CO-FOUNDER
Dr. Stephen Hawley has been an entrepreneur and expert problem solver focused on commercial applications of AI for small and medium enterprises and non-profits since 2017. Steve started Clarsynt to help executives grow their companies through the innovative application of new technology to create durable competitive advantage. He brings a keen analytical mind and more than 20 years of extensive expertise in technology commercialization, robotics and control, data science and software systems.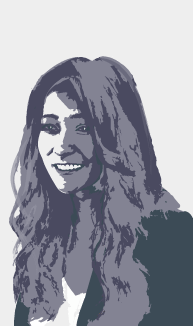 Yukiko Norton
PRINCIPAL, CO-FOUNDER
Yukiko Norton has more than 15 years of proven success in executing and delivering enterprise projects. She has consistently created innovative solutions by building strong relationships and driving results with exemplary management of large cross-functional teams. She is known for on-time delivery, attention to detail, analytical skills, team leadership, critical and strategic thinking, and exceptional follow through.