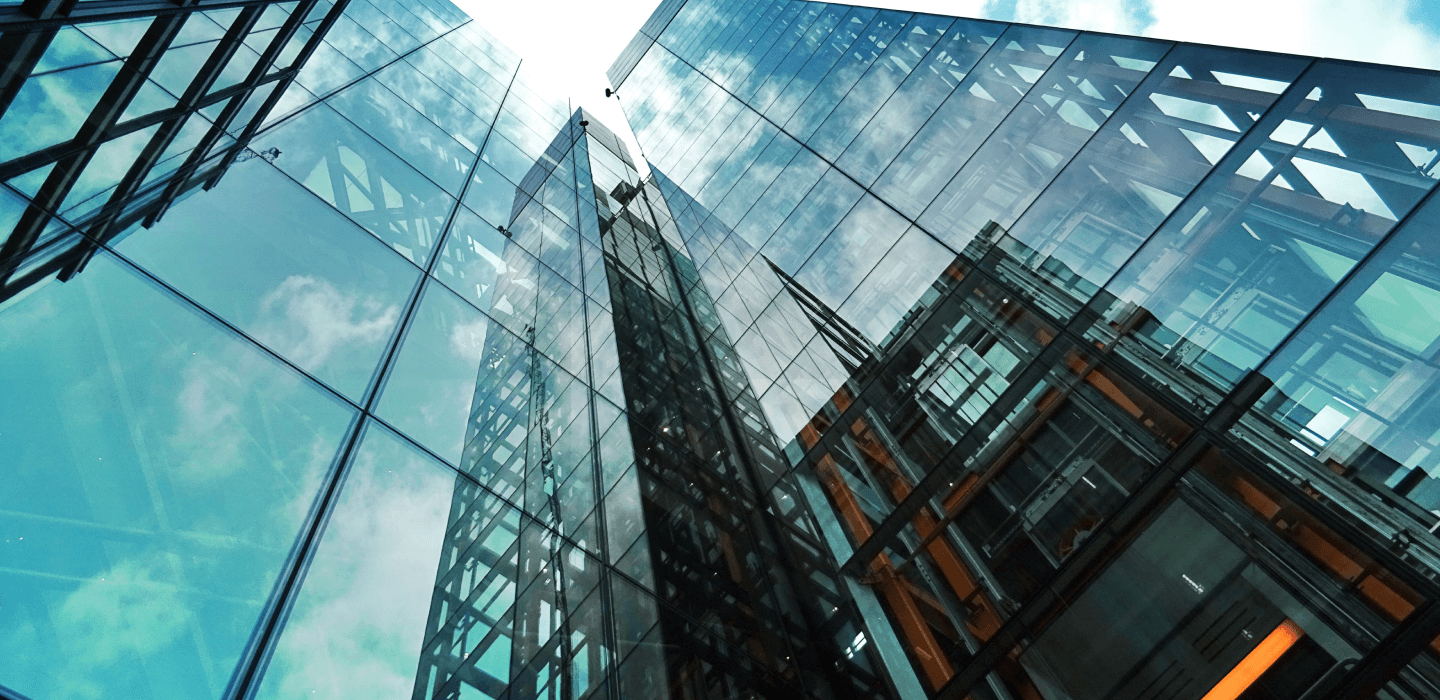 Operate more efficiently. Transform your business.
We go beyond standard business consulting services. From designing AI strategies and identifying operational efficiencies to implementing them across your organization, we're your partner in transformation.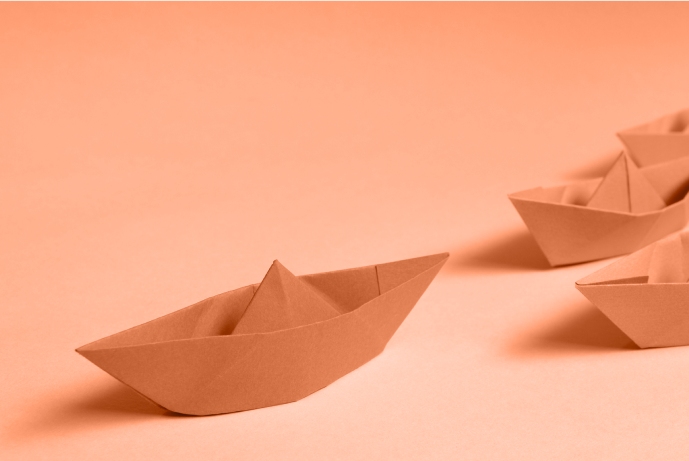 We identify opportunities for growth, helping you work smarter, not harder.
Whether it's seizing growth opportunities through operational efficiencies or saving money through automated solutions, we have the expertise to help your organization reach its goals.
Contact Us
Your inquiries are welcome. Send us a quick message and we'll get back to you real soon.