Operations are the engine that runs your company – and they can also provide the biggest opportunity to reduce waste and improve performance.
We'll partner with you to identify inefficient processes and systems, and implement concrete, process-oriented solutions that move the needle for your business. And because employee engagement is key to any successful project, we'll work closely with your team to ensure they understand the changes being made and the value these updates bring to the organization.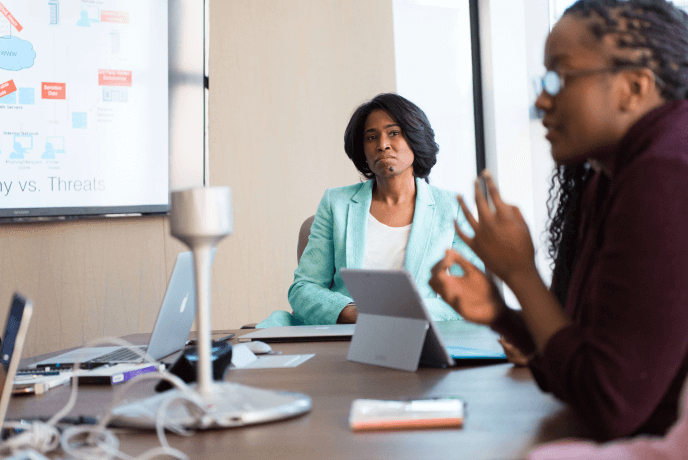 Your inquiries are welcome. Send us a quick message and we'll get back to you real soon.