Your leaders can be the greatest motivators for your employees.
Whether you're making the jump from a small to mid-sized company or want to better manage resources and define roles, we'll work with you to ensure your organization is positioned to drive the performance and results you need while engaging and motivating employees.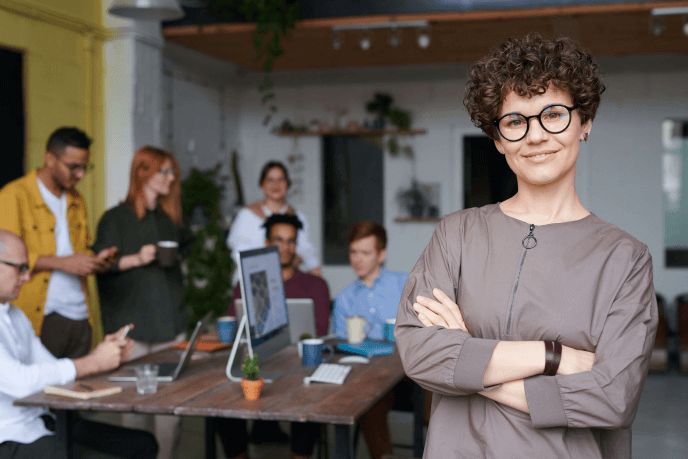 Your inquiries are welcome. Send us a quick message and we'll get back to you real soon.