AI has extraordinary potential to help organizations sustain high-quality operations at maximum efficiency, but for large organizations with complex processes, a feasibility study can help avoid costs, save time, and identify unknowns prior to kicking off a large-scale project.
Goal:
A Swedish healthcare administration that provides services to over 1.6 million people wanted to understand whether AI could help automate staffing and administrative planning to support patient needs.
Solution:
Clarsynt conducted a feasibility study to determine whether an AI solution was feasible, and if it would address the organization's challenges in optimizing their systems.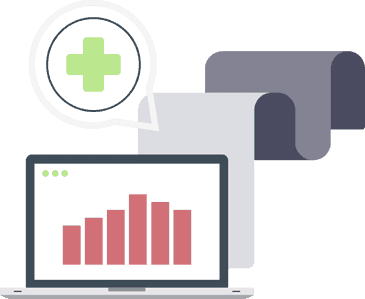 Read the Full Case Study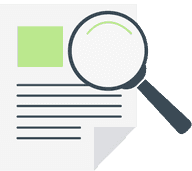 Company Profile
Swedish medical system that serves 1.6 million people—17% of the population in Sweden. They provide services through 17 hospitals, 121 healthcare centers and 170 public dental care facilities.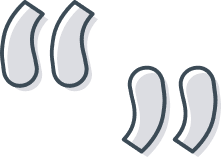 "Clarsynt's work has contributed to more investigations and use of AI in logistics planning, with developing algorithms combined with RPA technology in our hospitals. Their findings directly contributed to elevating this region in Sweden to national AI competence."
—Dr. Lars Lindsköld, Senior Advisor to AI Sweden
Key Findings
The feasibility report identified clear next steps for implementing an improved data strategy to advance the client's scheduling processes.
The process revealed that their many sources of disparate data could predict length of patient stay. And with length of stay being an important driver of service demand in the hospital system, these predictions could be leveraged as an input into organizational adjustments and staff schedules.
Furthermore, the study showed which missing data presented the greatest challenges for predicting patient volume system-wide—including seasonal and event-driven variations in the data.

Fact:
A feasibility study is a low-cost way to assess the opportunities, costs, and potential ROI of AI.
Download the
Case Study

Predictive Modeling
Clarsynt developed predictive models for future service demand based on historical data including patient volume, length of stay, and diagnoses.
Your inquiries are welcome. Send us a quick message and we'll get back to you real soon.