Strong operational efficiency and managerial effectiveness take companies from good to great. When you add in AI, the potential is truly limitless.
That's why Clarsynt focuses its offerings around those three catalysts for growth and change. Learn more: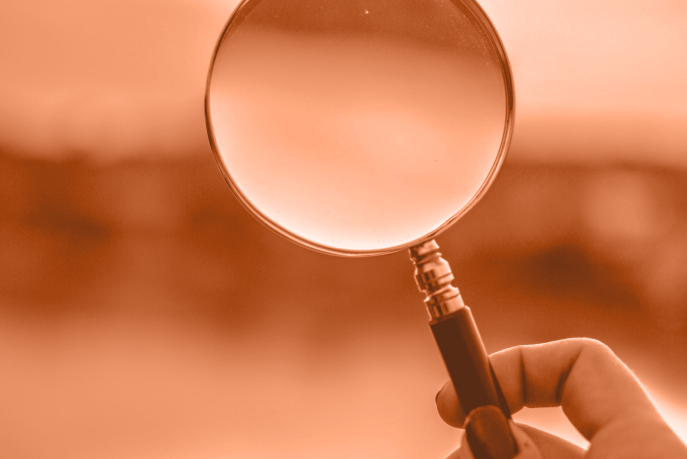 We go beyond management consulting.
From initial strategy all the way to implementation, we help our clients unlock growth opportunities to scale their business.