We're experts in operational efficiency, managerial effectiveness, and the transformative impact of AI. We create operations and AI strategies that help you accomplish your goals. Unlike some, we then stay and implement those plans to ensure real, ongoing success.
Phase 1 :
Getting to Know You
We build a diagnostic report based on thorough analysis along with a portfolio of possible scenarios in which operational efficiency, managerial effectiveness, or AI could help achieve goals outlined by each department.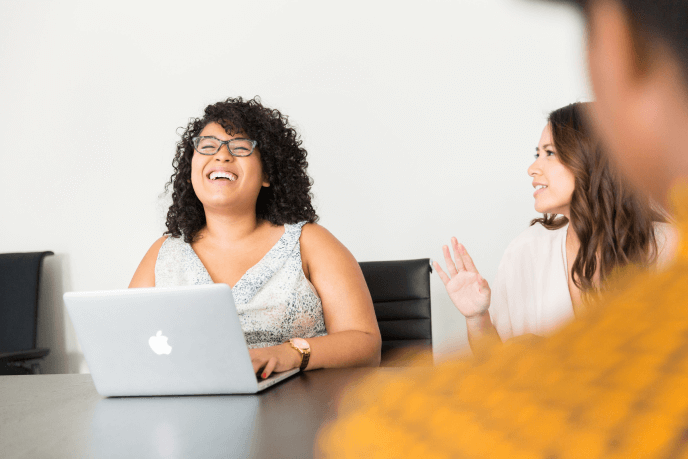 Painting a Picture of the Future

Conducting Interviews, Gathering Data and Analyzing

Identifying Opportunities and Diagnosing Bottlenecks

Prioritizing Business Processes with Executive Team

Providing High-Level Recommendations
Phase 2 :
Portfolio of Recommendations & Next Steps
Based on findings from phase 1, we guide you through the portfolio of tactical next steps and strategic recommendations so you can make an informed decision on the best path forward. We then deliver a feasibility study and forecasted results.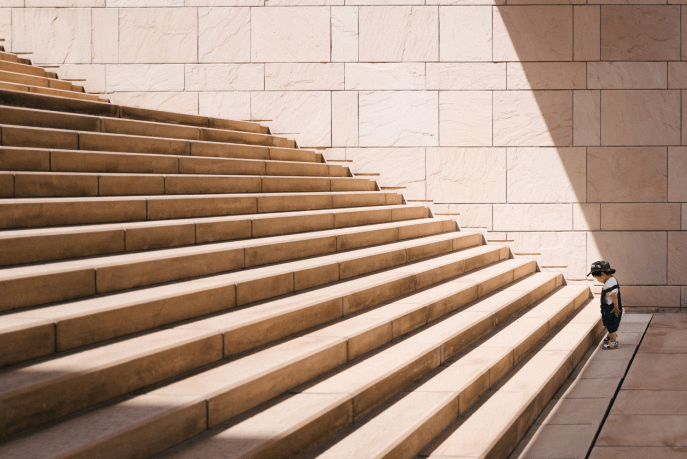 Providing Prioritized Tactics and Solutions

Delivering Feasibility Assessment

Creating Technical Proof of Concept

Facilitating Toward Independence
We oversee the implementation of your custom solution, working with you to deploy any technology components or process updates. This phase also includes communication of changes across your team, training, quality assurance and post-production management.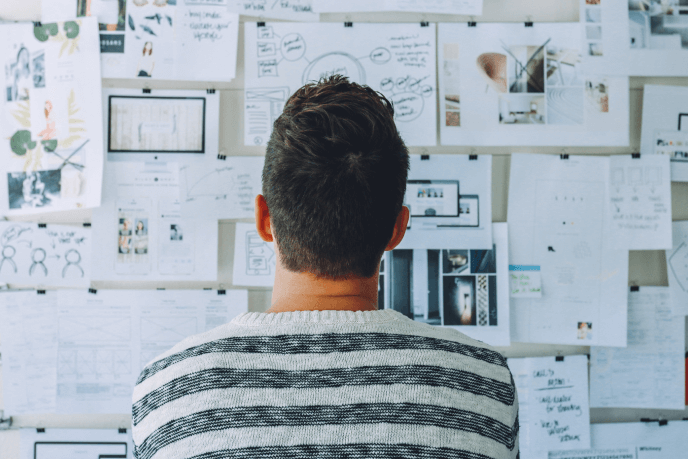 Providing Full Production Analysis

Scaling Proof of Concept
Conducting Full System Rollout
Let's Get to Work!
We'd love to hear about the challenges and opportunities facing your business to determine how we can help you grow and scale through operational efficiency, managerial effectiveness, and/or AI.
Get In Touch